| | |
| --- | --- |
| Posted on 15 February, 2015 at 11:50 | |
Hi All,
We have had some fab new products launching at The Vintage Beauty Box this week.
Starting with creating the perfect canvas we have the award winning Skinade. Creating better skin from within this delicious drink boosts collagen from the inside out and so compliments every skin care routine. Perfect for those concerned with lines, wrinkles and even scarring! 
It is loved by celebs around the world and by some of my gorgeous clients already! 
Check out these results!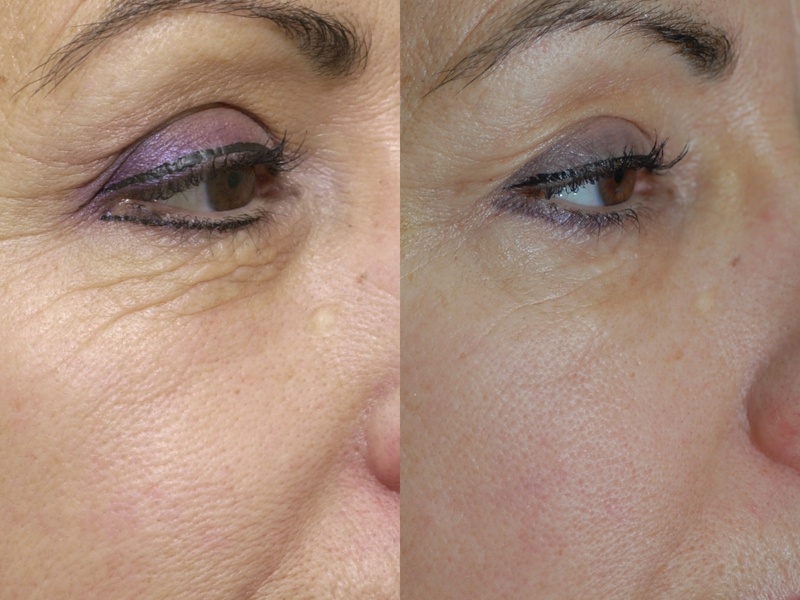 Results are fab!!!
Second we have the fabulous new product from Jane Iredale. Called HandDrink it helps to protect our hands from the damaging effects of the envrionment around us. We are using it as part of our Manicure treatments as it helps prevent aging of the hands which could occur from having UV lamps used in manicures. It has the most gorgeous smell of Organic Rose which also is amazing at hydrating. And if thats not enough it also has the Skin Cancer Foundation seal of approval as a broad spectrum UV light protector! Woohoo! No more scraggy hands!!!!
So as you can see we are super excited by our fabby new products and cant wait to try them on our lovely clients! 
I am in salon on Friday and Saturday this week so feel free to pop in and ask me all about these and any of our product ranges!
xxx The Vintage Beauty Box
Categories: Jane Iredale, Skinade, What's Happening